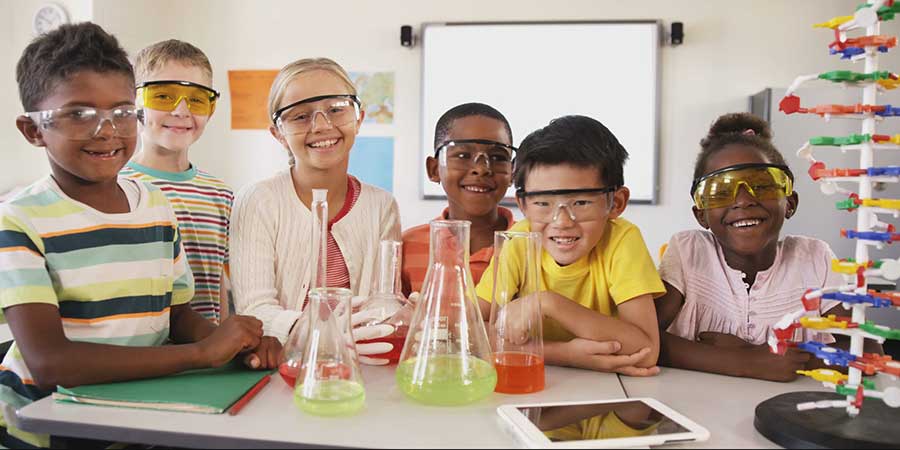 Great communities have great schools.
Guilford Education Alliance
Great communities have great public schools where all children thrive and are prepared for the future. By galvanizing the community in support of Guilford County Schools, we are building vibrant public schools that develop talent and attract jobs and families to Guilford County.

Because education
is everyone's business.
Going Old School Bash - Oct. 5th, 7-10 p.m.
Join us for the first Teacher Supply Warehouse fundraiser – be there or be square!